We bring you the best possible solutions for your personal needs
.
We provide a wide variety of insurance services
.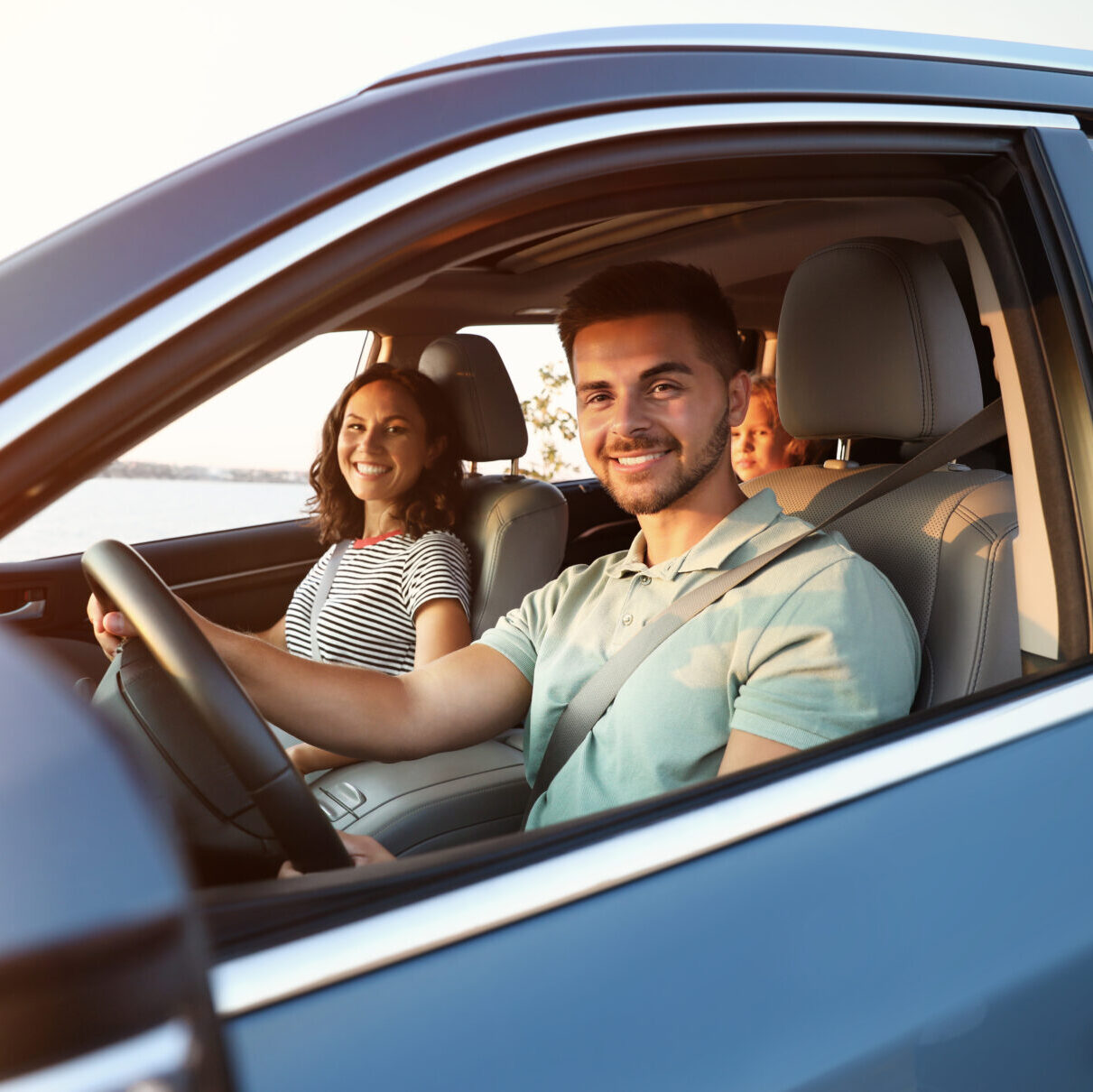 Personal Insurance
Personal insurance is very important in protecting your personal property. Whitworth-Horn-Goetten understands that accidents happen, that's why we are here to provide you with the best coverage that fits your needs.
Whether you drive a truck, car, SUV, or motorcycle, it is against the law to have it on the road without proper insurance. Whitworth-Horn-Goetten can provide you with the best plan to protect your transportation and keep a comfortable mind. Whitworth-Horn-Goetten even offers travel trailers insurance and campers insurance for those who spend a lot of time on the road.
Home is where the heart is, it is where we spend family time, where we eat, sleep and live life. Storms and other incidents that are out of our control can damage a home exponentially and if not protected, the outcome of a tragedy can be devastating without home insurance. Luckily, with Whitworth-Horn-Goetten, paying for home insurance does not have to break the bank. Whether a rental property or owner-occupied, we have a solution for you. Remember, project and/or historic buildings are costly too, even if there is nobody living in them. That is why Whitworth-Horn-Goetten Insurance offers rates for vacant homes and vacant commercial buildings.
Trusted by the best insurance companies
: