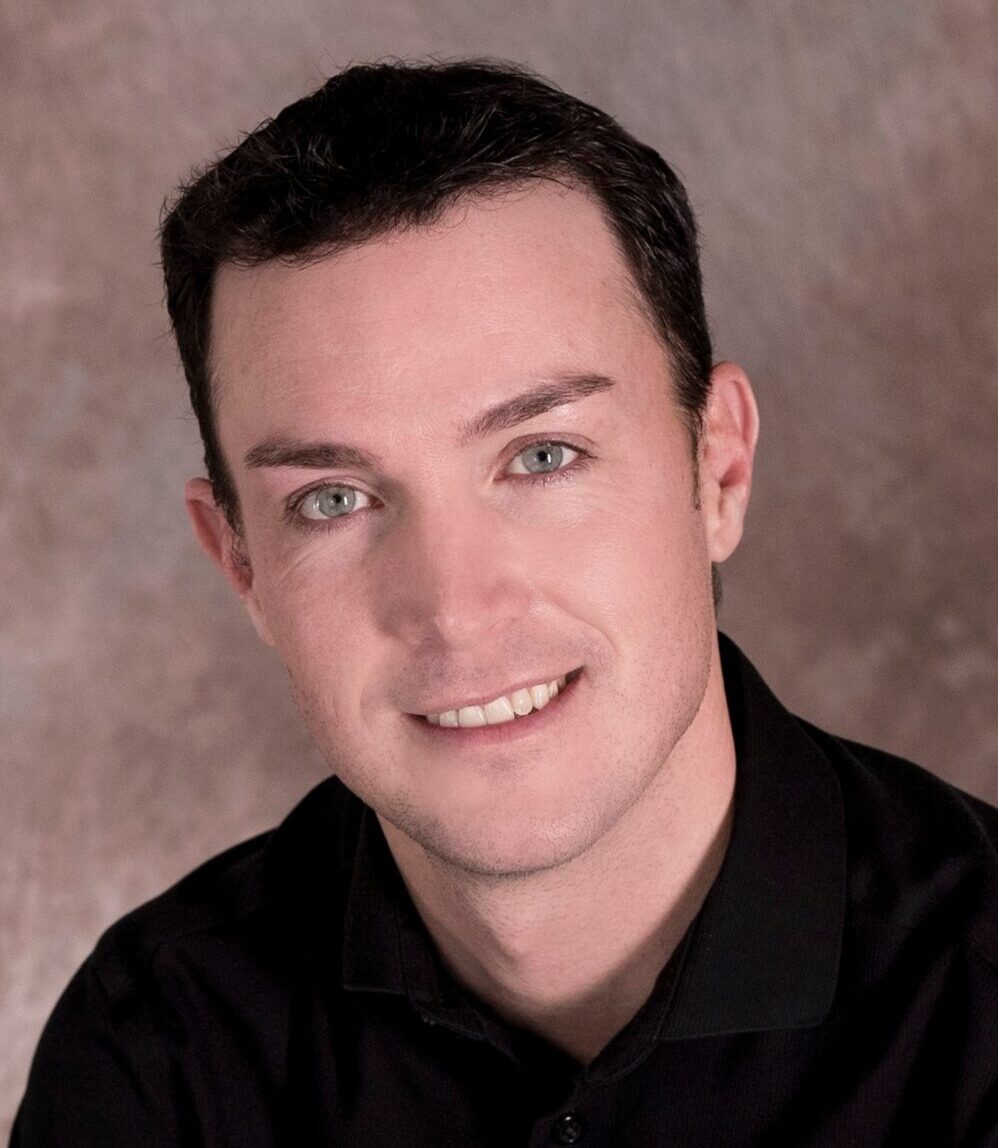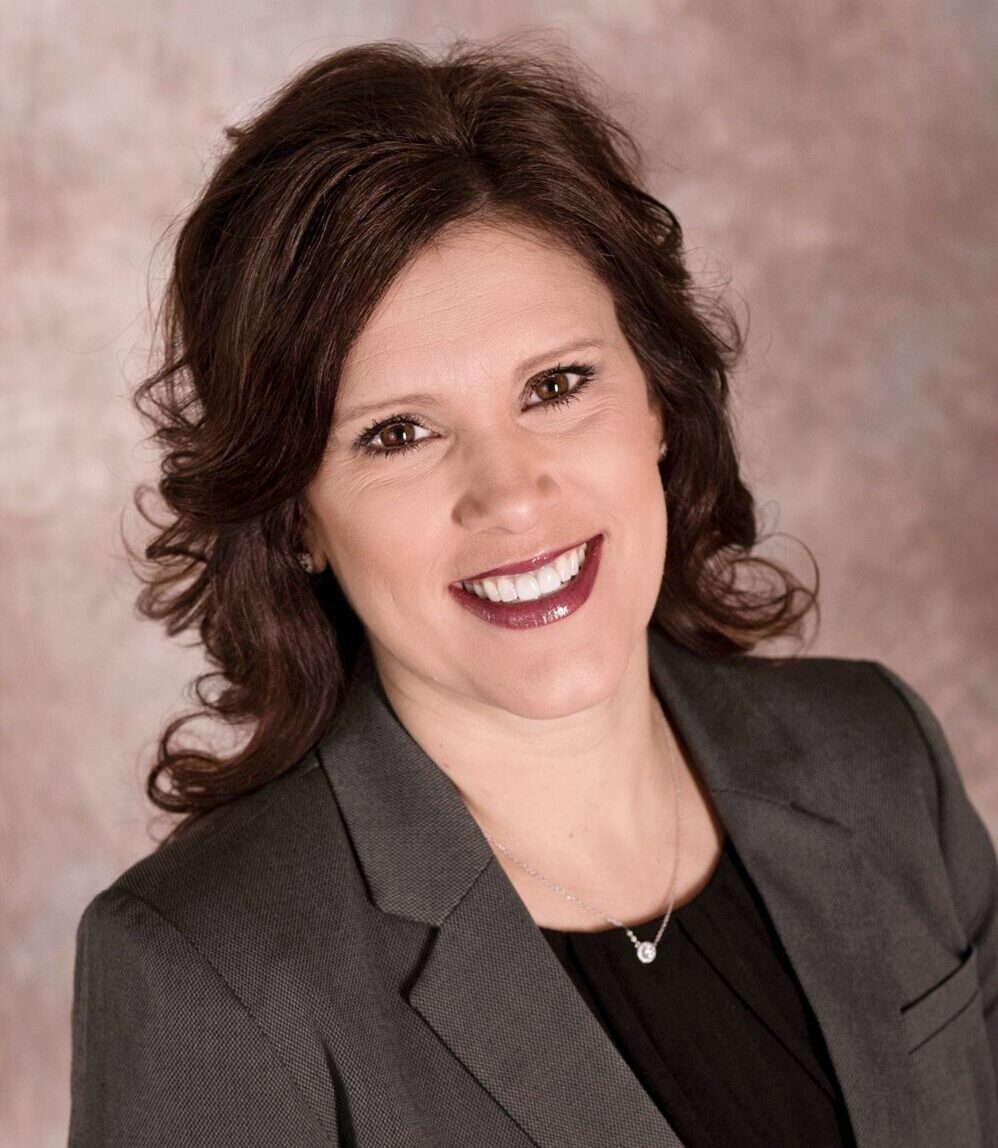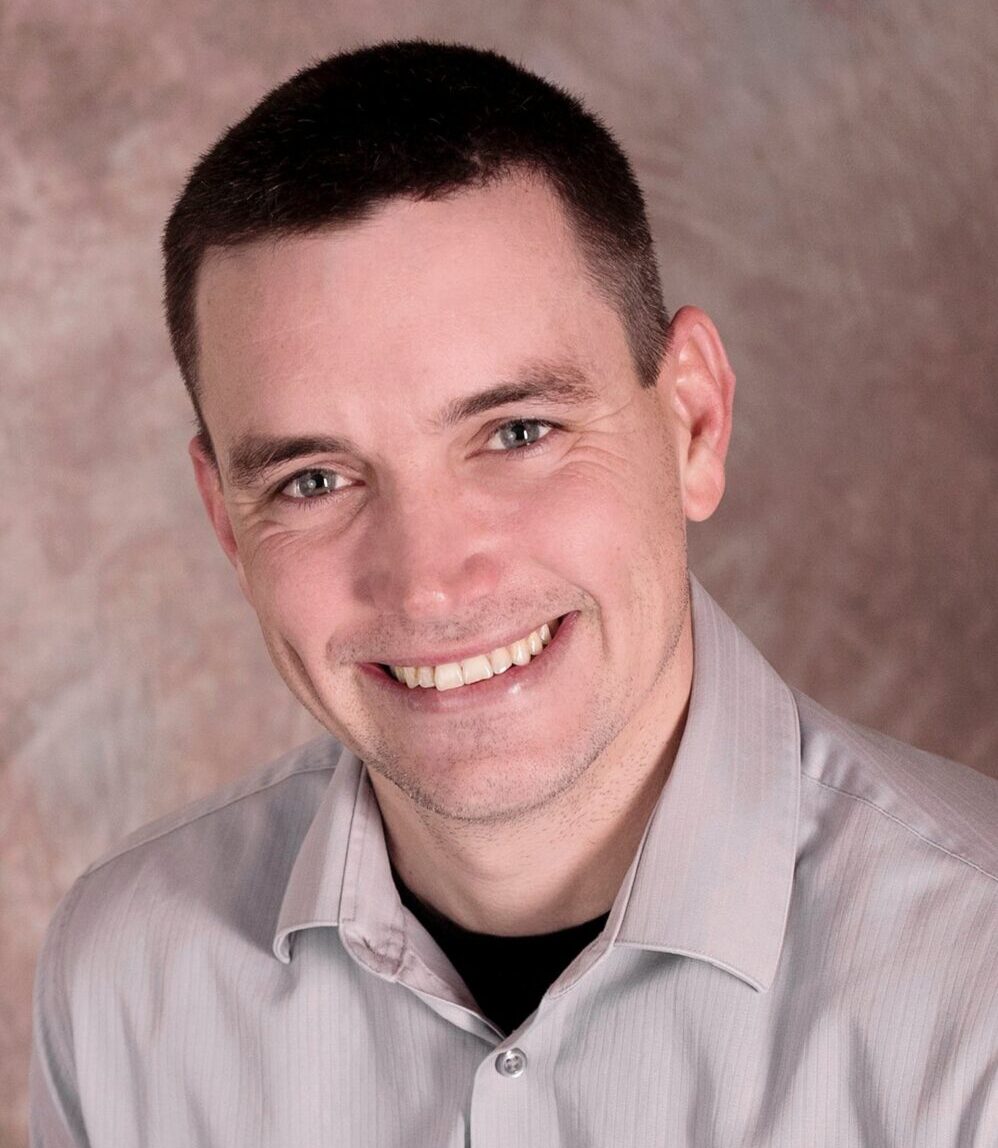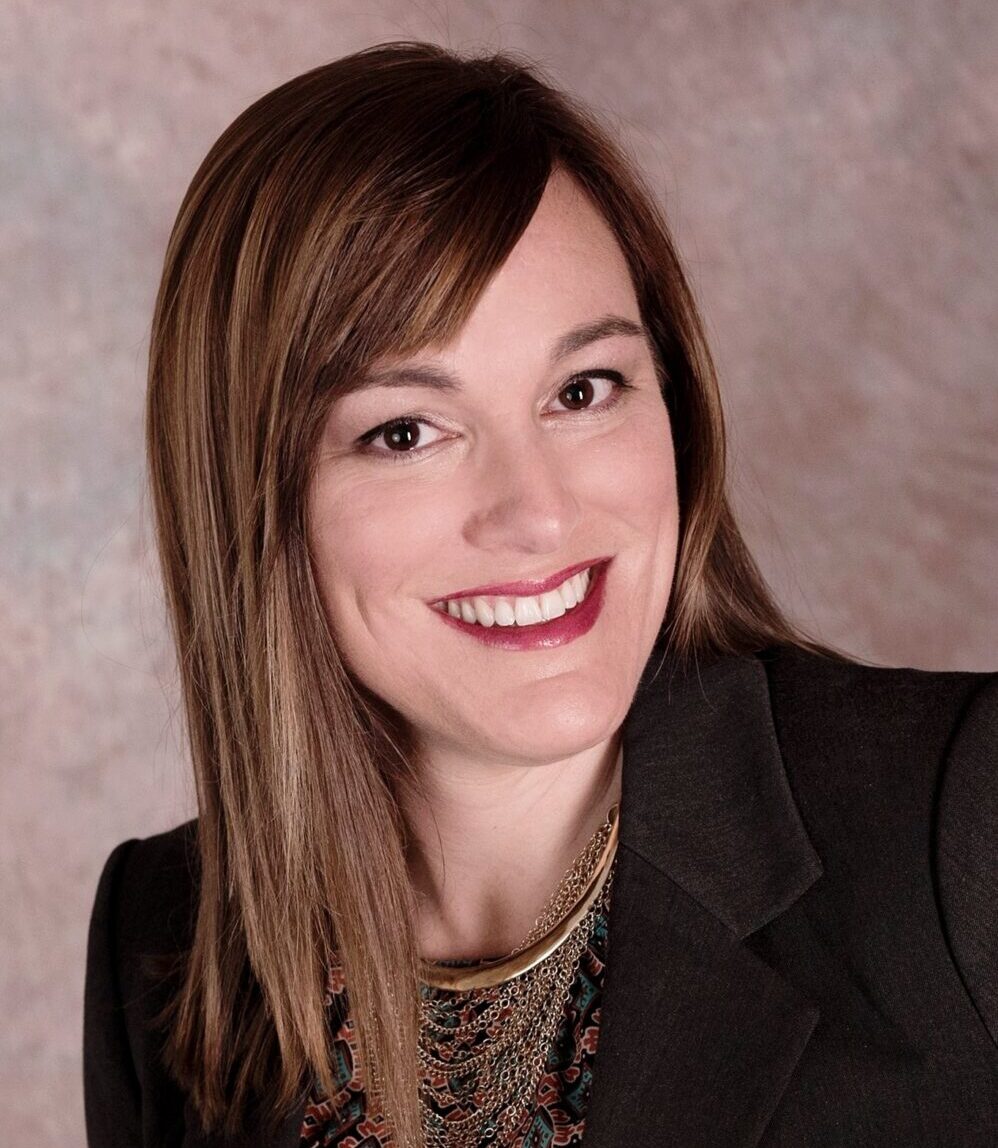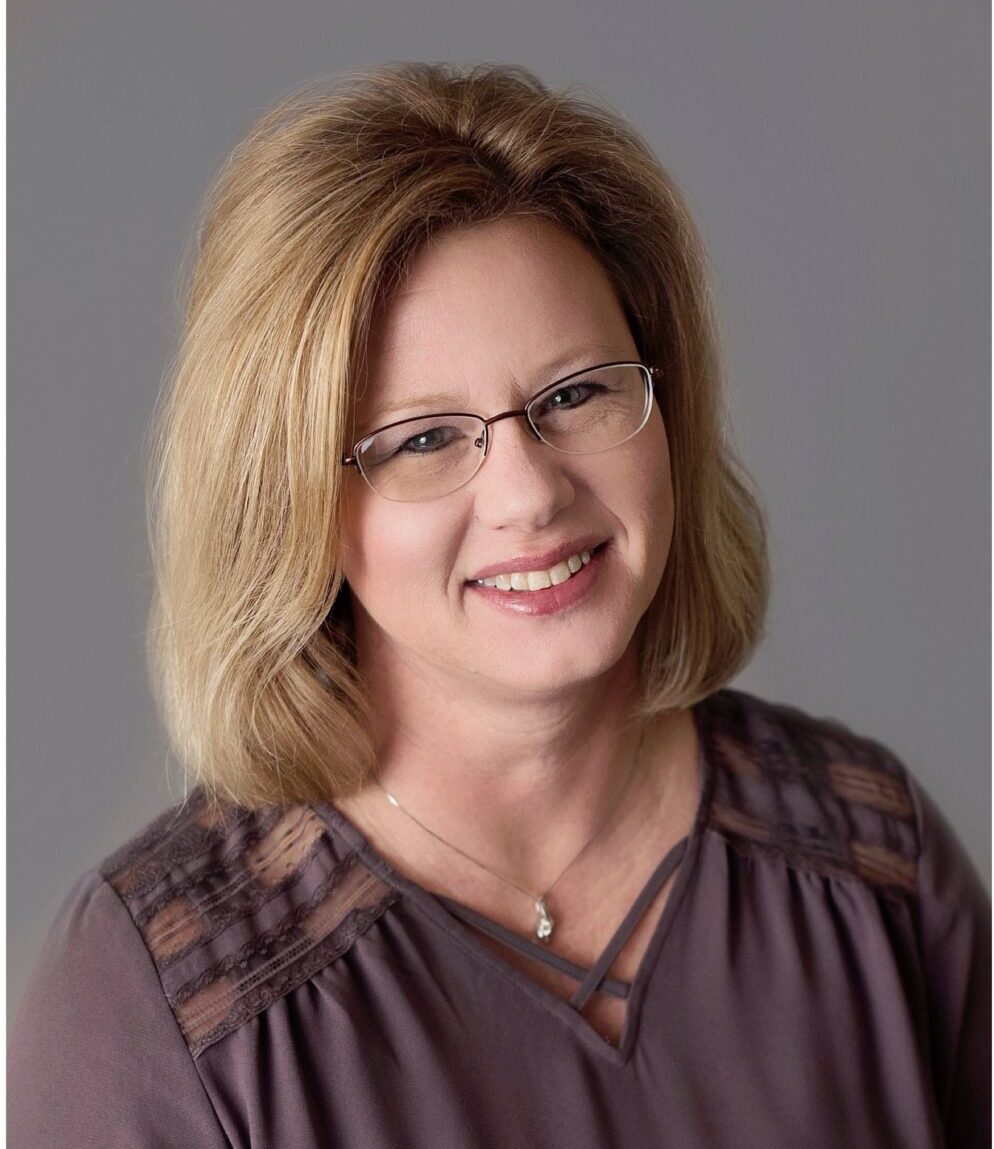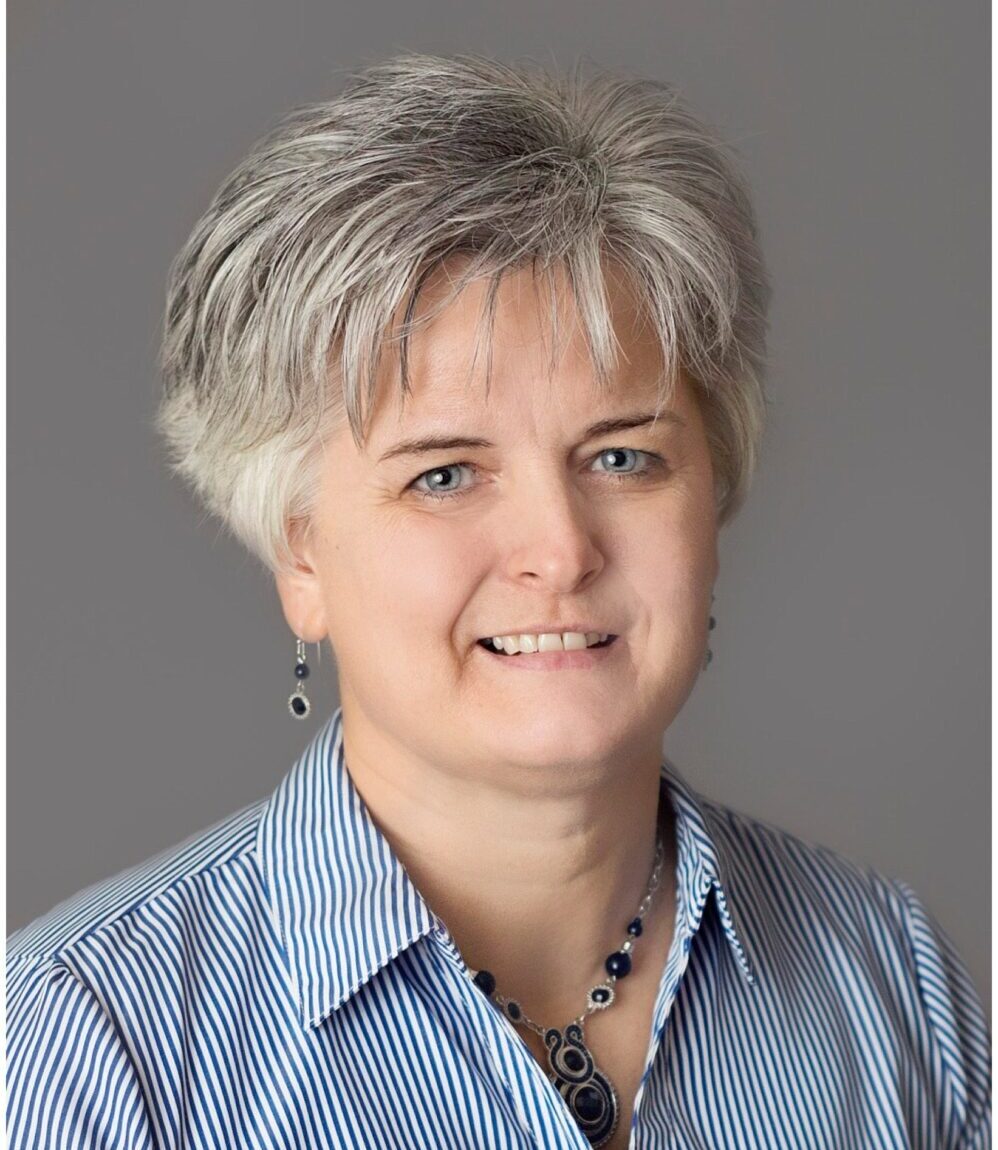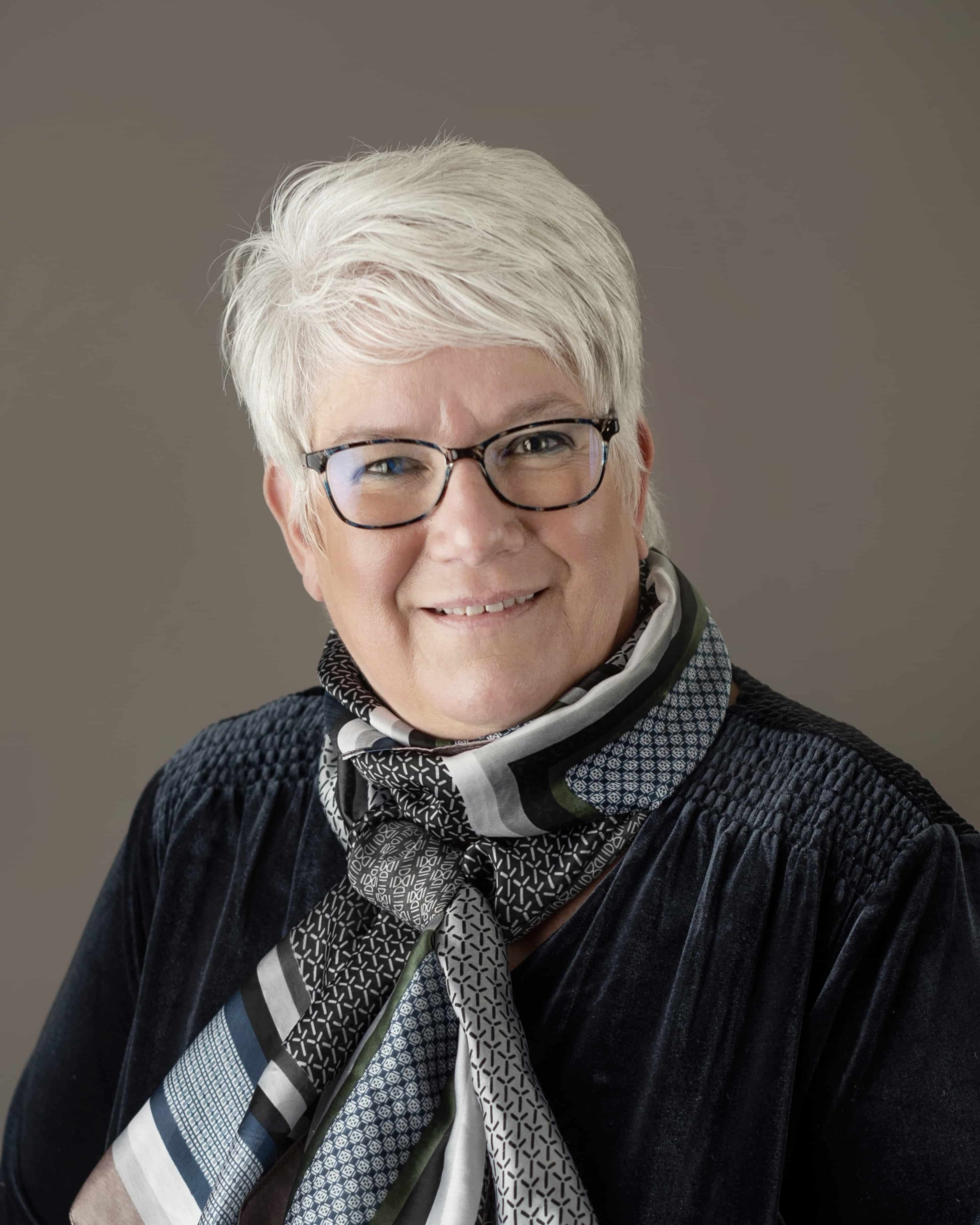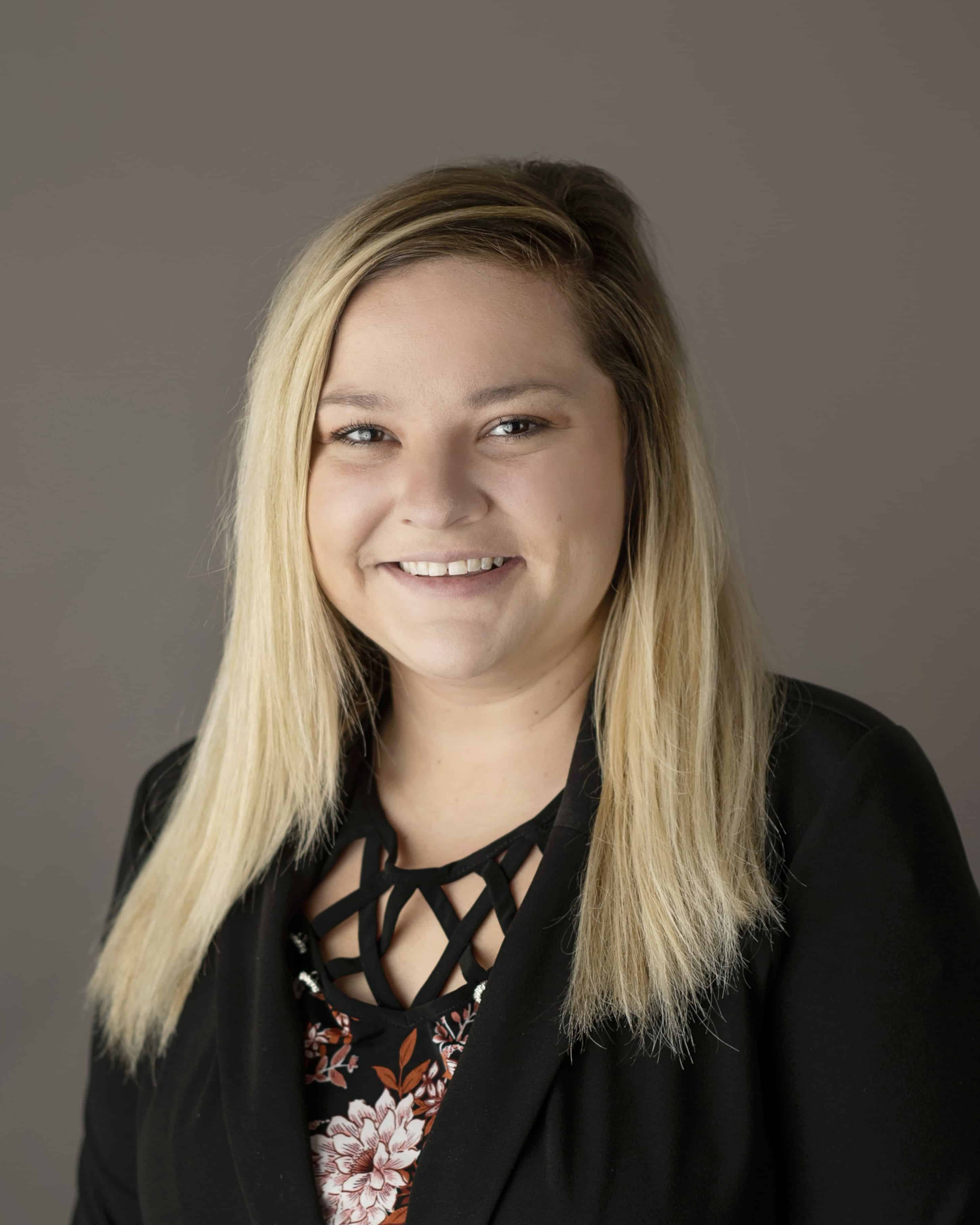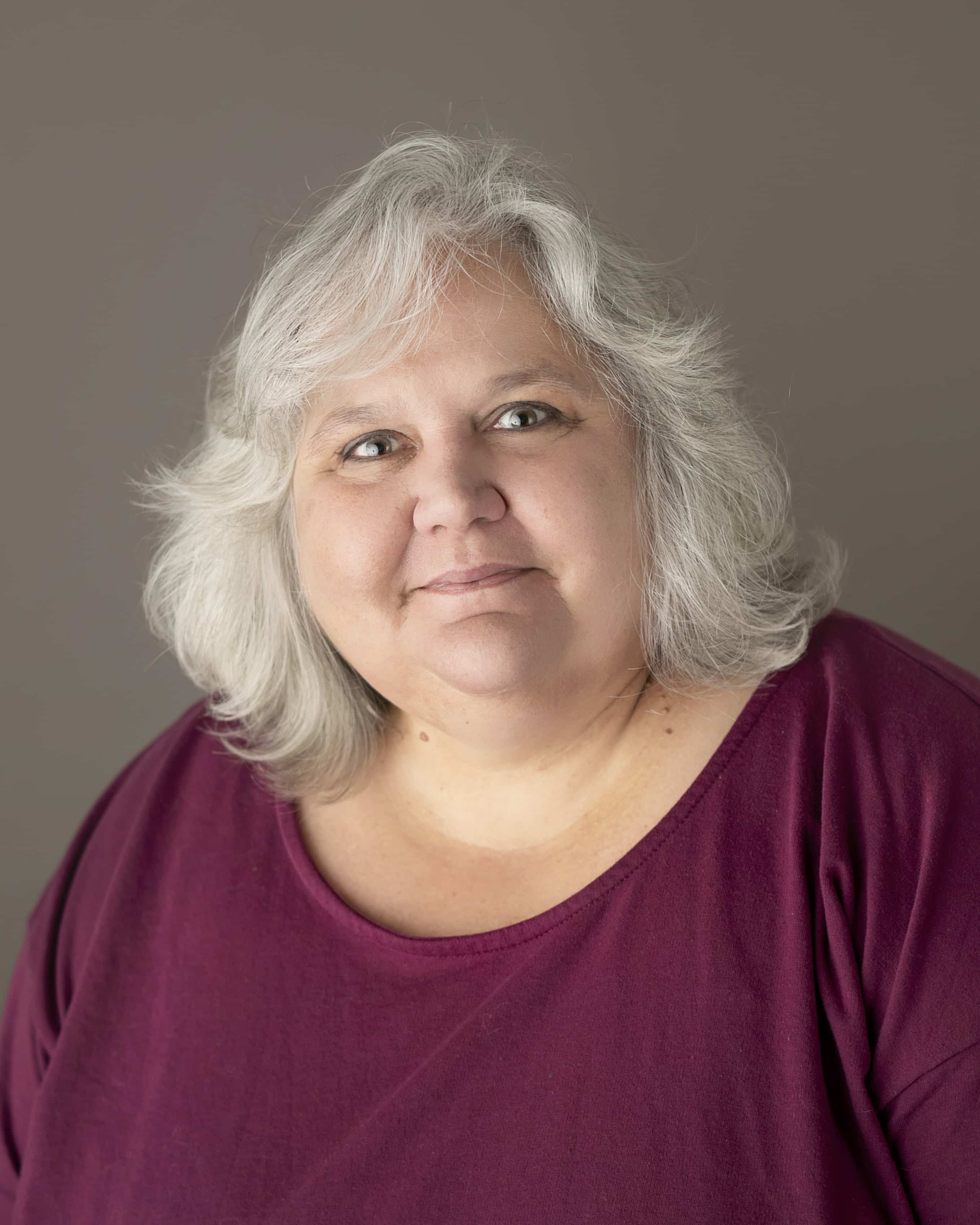 Trusted by the best insurance companies
: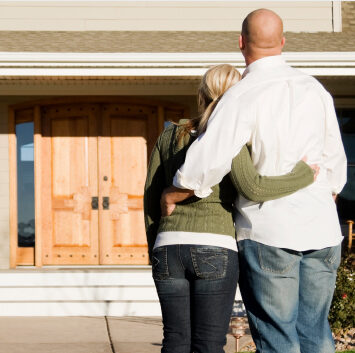 Health & Life
Nothing is more important than your personal health. That is why each package is carefully chosen for the client's personal needs.
Commercial
Customizable Commercial Insurance is offered to cover property damage, general liability, business auto insurance, workers compensation, and much more.
Personal
Accidents happen, that's why we are here to provide you with the best coverage that fits your needs.
Crop Insurance
Farmers have several options for coverage for both their business and personal desires.