We provide a wide variety of insurance services
.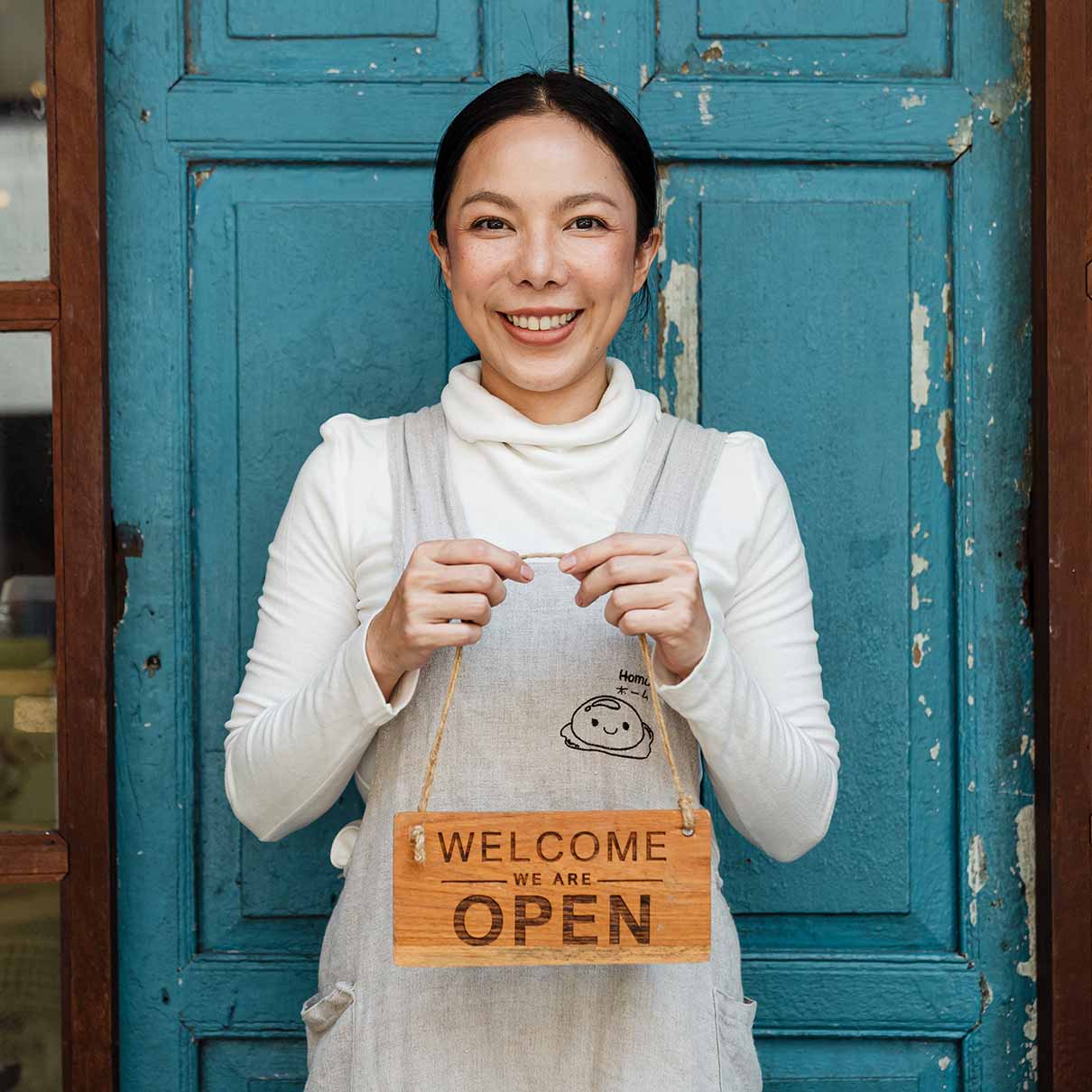 Commercial Insurance
Protect your business and employees with small business insurance or other commercial insurance. Customizable Commercial Insurance is offered to cover property damage, general liability, business auto insurance, workers compensation and much more.
Transportation for your business is paramount in the effectiveness of distribution and manufacturing. Be sure to cover your vehicles with our Business Auto Insurance packages.
Take care of your employees with Workers Compensation Insurance.
Whitworth-Horn-Goetten even offers specific insurance for Tree Trimmers and Loggers and has for some time, therefore the company has much experience in insuring this field, which can sometimes be difficult for the business owner in this particular line of business, commercial or residential.
Trusted by the best insurance companies
: