We provide a wide variety of health and life insurance services
.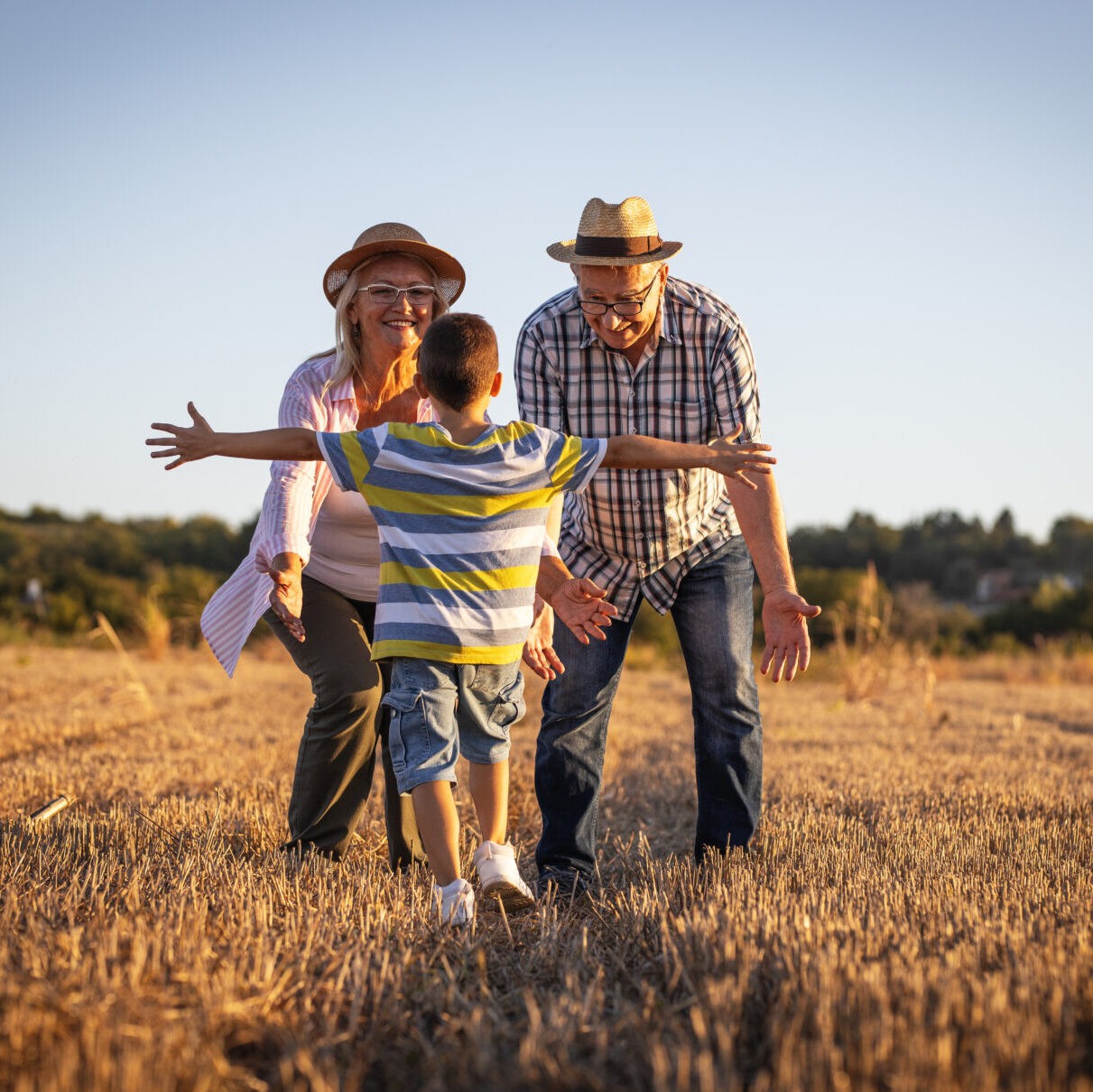 Health & Life Insurance
Whitworth-Horn-Goetten offers an array of Health and Life Insurance for qualified individuals. Whitworth-Horn-Goetten believes that nothing is more important than your personal health, and that is why each package is carefully chosen for the client's personal needs. It is also important that you understand what your policy means and what it covers. Whitworth-Horn-Goetten takes the time to make sure of that.
Disability Insurance is available for those with disabilities. Unfortunately, many workers are misguided when unable to work due to disability or illness when in fact, that is not always the case. Accidents happen, so be sure to have a backup, especially if your family depends on your income for survival. Disability is the cause of nearly 50% of all home foreclosures and 80% of US workers will exhaust their savings in 2 months. Those are alarming statistics and can change a life forever, so stay one step ahead with the proper health and life insurance to better suit your needs.
Trusted by the best insurance companies
:









Get a personal consultation
.
100 N. State St., Jerseyville, 62052
526 N. Main St., Carrollton, 62016
help@whgins.com
Jerseyville: 618-498-5508
Carrollton: 217-942-9444
Text: (217)-286-1083
Jerseyville:
Monday–Friday: 8:30am—4:30pm
Carrollton:
Monday–Friday: 8:30am—12pm & 1pm—4:30pm